10 Best RV WiFi Boosters Stay Connected On the Road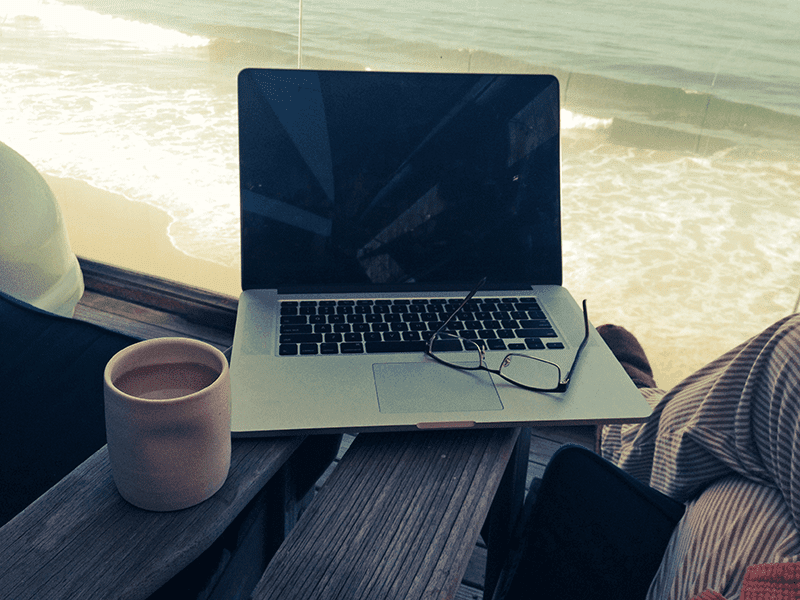 [et_pb_section][et_pb_row][et_pb_column type="4_4″][et_pb_text]
In this guide, we share the best WiFi boosters and answer some frequently asked questions about home and RV WiFi.
We also talk about the differences between a WiFi Booster, WiFi Repeater, and WiFi Range Extender so you know which one to get.
Let's dive in!
Note: Some of the links in this article are affiliate links. This doesn't cost you any more than normal. Read our disclaimer for more info.
[/et_pb_text][/et_pb_column][/et_pb_row][/et_pb_section]